"At A.P.E. Bookkeeping, it is our mission to help free up your time to allow you to do what you do best.  We promise to provide Affordable, Personal, and Efficient bookkeeping services.  We understand what it takes to operate a business, and all the tasks you have to do on a daily basis.  At A.P.E. Bookkeeping we feel we are able to accomplish this with our combined years of experience with businesses in all industries.  Our goal is to work with you and your schedule by offering appointments in the evening and weekends".
Please call us for a free consultation.
We appreciate you and truly strive to help your business succeed.
-Shelley Pedersen-Owner
Welcome to APE Bookkeeping!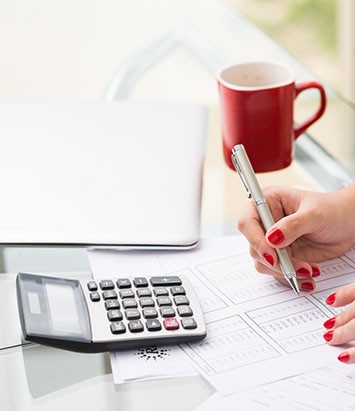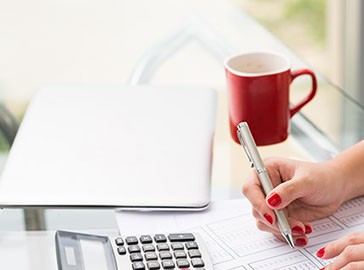 Welcome to APE Bookkeeping!
Shelley Pedersen meets the needs of small businesses with Affordable, Personal, and Efficient full-charge bookkeeping services. Married since 1983, Shelley understands the word commitment. Her two daughters, Brittney and Courtney, work with her to ensure that clients receive services that fit their needs. In business since 2001, Shelley intimately understands the demands and challenges of running a small business. The services she provides: payroll, profit and loss statements, budgeting, bank reconciliations, AP/AR, among others, gives your business the up-to-date crucial financial data you need to make important decisions. You can trust Shelley to take care of the details so you can do what you do best.
In addition to bookkeeping, Shelley has a diverse background with experience in retail, customer service, restaurants, telemarketing, and more. She can relate to a wide variety of business challenges and help you find the solutions that are tailored made for your business. She succeeds when you succeed. Let Shelley help you manage your business as she has managed countless service based businesses either here at home in Eastern Washington or as far away as Florida, New York, and California. Proficient in all types of service based businesses from construction companies to restaurants, to property management, to personal finances, to coffee stands, and more, Shelley won't "monkey around" but will get the job done Affordably, Personally, and Efficiently because it is you that matters.